Contact Us
Submit a Ticket
Contact Us Via Skype
Like us at Facebook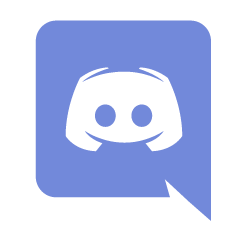 Join us in Discord
new!
Follow us on Twitter
Guilds Ranking


Showing Top 20 guilds in the server. Sorting data is for guild points.
Points are calculated using the following formula: Number of points = (Successful Siege + Events + War)

Points are awarded as follows:


For the successful holding of the castle (10 rating points).


For a general war (1 rating point).


For the victory, one of the guild members in events held by game master (1 rating point).

More information about the guild system you can find in the section FAQ ...



What's the use of the vPoints?



#Delvill
AlinMG
KicKER
etabum
yeobo024
About Us | Terms of Service | Privacy Policy | Refund Policy | Register | Forum | Wiki
Copyright © 2008 - 2022 Infinity MuOnline. All rights reserved.
Powered by gamers for gamers!

Support InfinityMU with Bitcoins. Our wallet address is 3AQeFh31K99m21N4LX9S1AXjE7rgu87rJn